Chicago
In The Heart Of Chi Town
Located in the Lower West Side, our Chicago satellite office has given us the opportunity to create unique software solutions for businesses in the windy city.
1655 Blue Island Ave. | Suite 351 | Chicago, IL 60608
Hours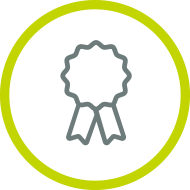 Awards
At Orases, we have been able to develop unique and innovative custom software solutions for Chicago businesses that are able to improve their efficiencies and allow them to gain a competitive edge. None of this would be possible without our group of highly intelligent and hard-working team members.
We've always known how talented our team is, and over the years others have started to take notice as well.
View All Awards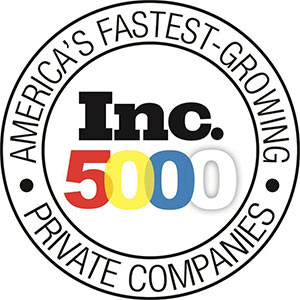 Schedule Consultation
Have a project in mind that you think we'd be a great fit for? We'd love to know what you're thinking.
Start a Project

Have a project ready to be developed and shared on the market? We are excited to be a part of the journey.

General Inquiries

Looking to brainstorm on an idea or project? Or simply want to know more about what we do? Feel free to shoot over any and all questions!
"*" indicates required fields
"*" indicates required fields