New York City
Making Big Moves In The
Heart Of The Big Apple
Custom software built to take organizations to the next level in a New York minute.
276 5th Avenue | Room 704 | New York City, NY 10001
Hours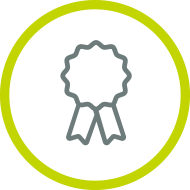 Awards
Our talented team of skilled custom software developers are able to build custom software solutions for New York City organizations that are able to improve their efficiencies and allow them to gain a competitive edge. In addition to our developers, our project managers, marketers and business development specialists, make Orases both a great place to work and to work with.
We've always known how talented our team is, and over the years businesses across the nation have taken notice as well.
View All Awards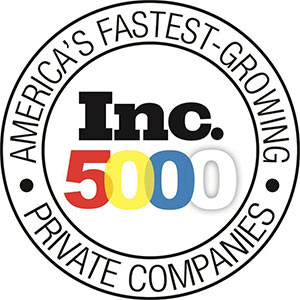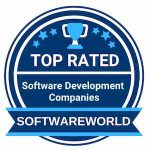 Schedule Consultation
Have a project in mind that you think we'd be a great fit for? We'd love to know what you're thinking.
Start a Project

Have a project ready to be developed and shared on the market? We are excited to be a part of the journey.

General Inquiries

Looking to brainstorm on an idea or project? Or simply want to know more about what we do? Feel free to shoot over any and all questions!
"*" indicates required fields
"*" indicates required fields