At Orases, We Depend On Connection, Community, And Caring
We've combined some of the best and brightest minds who are not only doing what they love, but are passionate about investing in and giving back to the community. Here at Orases, our team mantra is "I Am Because We Are", and our team volunteers have that exact same mentality when it comes to the community which we all live and work together in. We are exceptionally proud of our team and are grateful for the opportunities to support and give back to our "team members" in the community. Below is a brief synopsis of our team's efforts and collaborative work towards community philanthropic work.
365 day dedication from our team of exceptional volunteers.
Monthly donation towards each one of our volunteers charity of choice.
Combining team building and philanthropic work through group charity walks, fundraisers, and much more.
Donating 100% of all charity event proceeds to the corresponding charity.
Sending donations to charities in the names of our clients in lieu of gifts or presents during the holidays.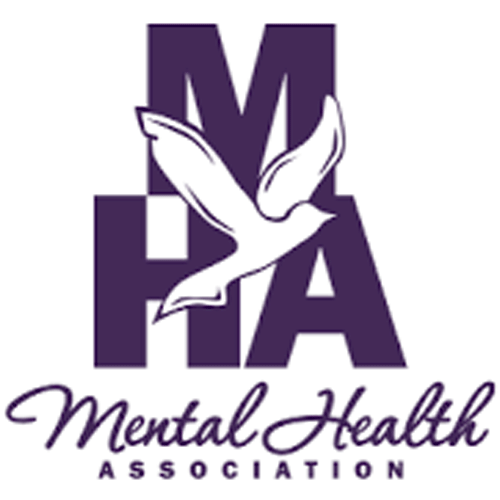 Volunteer Hours
Giving Back To Our Community Since 2000
Dollars Donated
To Causes Close To Our Hearts Since 2000