Frederick, MD – Orases, one of the leading enterprise custom software development providers, announced today that it is expanding their management team to drive continued growth and business expansion. The company has experienced a fifth consecutive year of double-digit business growth and has realigned their organization to further focus on expanding their business and pursue even more complex and larger scale enterprise software projects. Throughout 2020, the company increased the size of their internal workforce by over 20% and has recently made several strategic management additions and promotions to accelerate growth in 2021.
According to Clutch.co, the leading B2B ratings and review site for service providers, Orases consistently ranks in the Top 10 of Custom Software Providers nationwide with ratings taking into consideration customer testimonials, size of client projects, and overall market presence. The company was also included in the 2020 Inc. 5000 "Fastest Growing Private Companies" list.
"During a time of immense uncertainty and fear, the Orases team came together for the company as a whole, our clients, and for one another.", Chief Executive Officer and founder, Nick Damoulakis stated. Damoulakis went on to say, "As a result we saw tremendous growth in revenue and with our people. We could not be more excited for the next chapter of our growth and our announced organizational changes showcase that excitement."
As part of the company's focus on growth and business expansion, the company has made several management additions in order to increase capacity and scale over time. The following promotions are part of this evolution:

Kevin Long has been promoted to Orases' Director of Business Analysis and will be focused on building product requirements that align to solving the challenges and goals of each client engagement.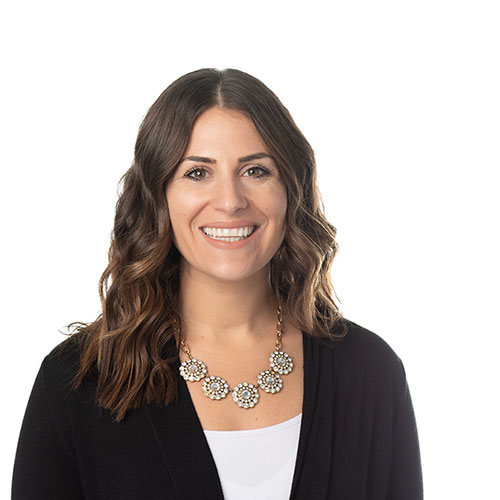 Kathryn Murphy has been promoted to Orases' Director of Operations Logistics and will be focused on ensuring that client projects are met on time and on budget while also driving internal operational efficiency.

Anna Ondrish has been promoted to Orases' Director of Quality Assurance and will be focused on ensuring the highest possible quality of each client's finished product.

Larissa Severn has been promoted to Orases' Director of Client Engagement and will be focused on building and maintaining the strong client relationships that have fueled the company's growth.
In addition to the Director level management changes, Orases has promoted Kevin Boyd, Brent Decker, Duo Cai, and Mike Swierzbinski to Development Team Leader positions where they will mentor individual development team members to achieve their full potential.